Co-creation
About us
Well With Waves co-creates its equipment with healthcare professionals. In the
development process, we guarantee comfort and protection, from the start to the end.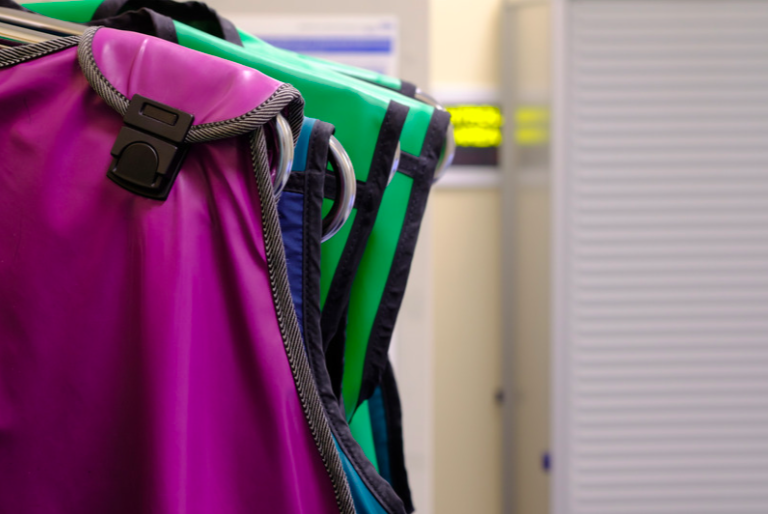 Your health, our priority!
We are developing innovative radioprotective equipment for optimum comfort of use.
Our priority is to design the best protection for you. We test and improve our product together until you are completely satisfied.
Why choose us ?
At Well With Waves, users' comfort and well-being represents the heart of the development process. We innovate based on current issues:
The musculoskeletal disorder
We work on weight and load distribution to offer you the lightest equipment possible.
The perspiration :
We work on the airflow of insulated equipment to guarantee thermal comfort adapted to your working environment.
The morphology
Man, Woman, tall or short, we take every possible parameter into account to provide you the most efficient protection.
Our services
After-sales service
We can repair your defective equipment. *
Shielding material inspection
We provide shielding material inspection to ensure that your equipment remains functional. There's no need to wash them beforehand - we take care of everything!
*Valid on all Well With Waves equipment.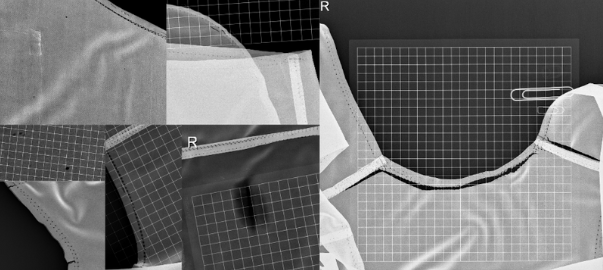 Fields of application
We develop innovative equipment in these fields of application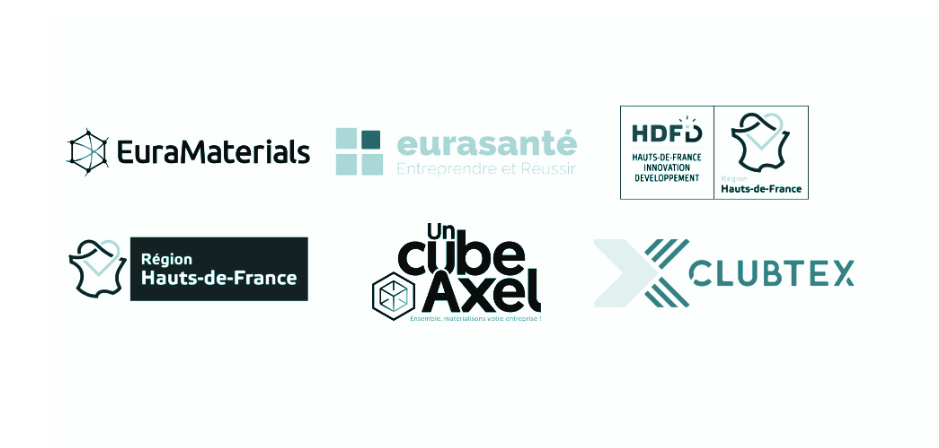 Join us
Want to join the adventure?